Become our New Distributor
GTFRobots is a large robot parts manufacturer in china, aiming to provide robotic online shops, robotic educational academies, and Robocop teams with high-quality and unique products, mainly robot wheels.
We as a part of the robotics community, have established partnerships with several robot parts distributors worldwide such as RobotShop . We aim to expand these partnerships across the world. The reason for that is these partnerships have enabled us to focus more on product quality and customer satisfaction by helping us to reach the market.
But Selling high-quality and unique products is not our only focus. We strive to make a long-term partnership with our distributors, so together we can fill the gaps in the robotics industry.
Why join us?

Selling Unique Products
In this highly competitive market, providing unique products, fulfilling customer needs and, reaching them before your competitors is a must. Therefore, we have designed and manufactured innovative products such as aluminum wheels for robots and Omni directional wheels with different types of rollers, to fulfill different customer needs and also facilitate the process of creating a robot for robot builders.

Increasing your Sales
We have customers around the world who are looking for alternative options to plastic robot wheels and that is the main reason why we are offering products like aluminum wheels. But, selling these highly demanded products online or in brick and mortar stores, can increase your sale inconsiderably and make you stay ahead of your competitors.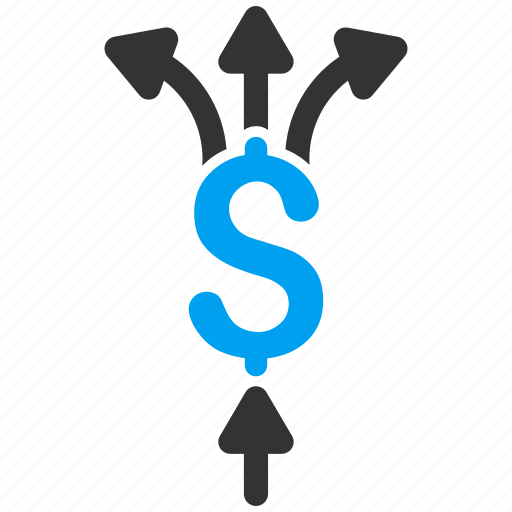 Split Payments

To create a great shopping experience and also build trust in our relationship with our partners, we offer split payments. With this option, the amount you need to pay at once will be reduced into 2 small payments. One payment needs to be made before purchasing and the next payment needs to be made in the next purchase.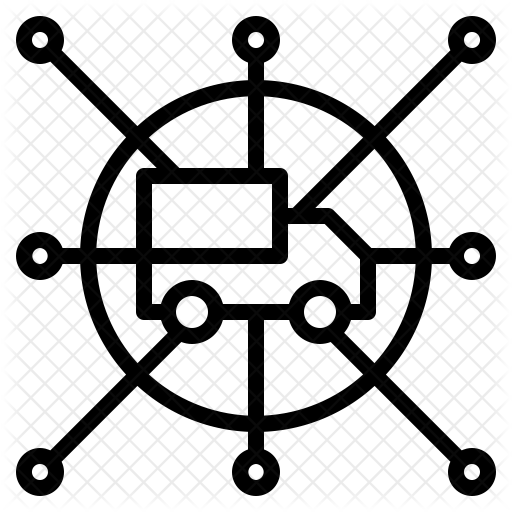 Becoming a Sole Distributor in your Region
You can be our only distributor in your region. In this way, you have exclusive rights to sell our products. In an agreement between the distributor and our company, we ensure that the products will only be sold to the sole distributor.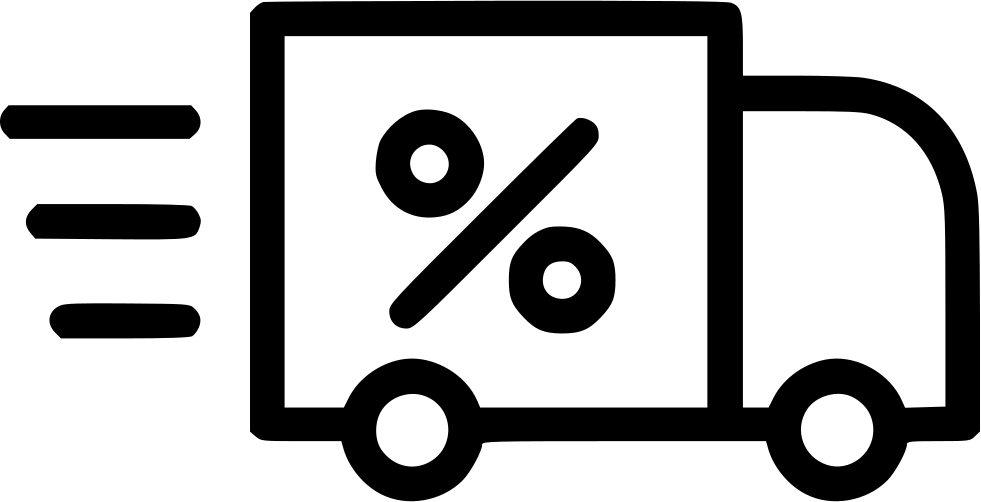 Shipping Discount
Not only getting discounts on orders amount is a concern of our wholesale customers, but also the cost of delivery.
Therefore, to meet our customers' needs and create the best possible shopping experience, we offer discount options on shipping costs.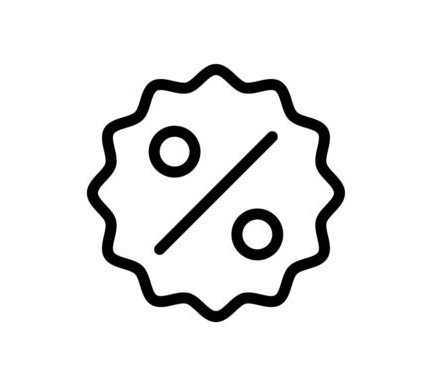 Volume Discount
Every distributor and reseller expects to purchase products at a much lower price due to bulk buying. So, we have considered up to 50% discount on your purchase amount.
We have also provided different discount options based on the products you purchase.
Want to Become a GTFRobots Distributor?
If you are interested in becoming our distributor and work with our team, please fill the form below. Our team will contact you and give you any information you need to know.