" We design and manufacture your unique robot wheels "
GTF ROBOTS has been in robotics business since 2006, designing and producing robot parts, predominantly robot wheels with the intention of making shopping robot wheels easier.
With implementing advanced technology and creating specialized workshops and equipped facilities, we supply the demand for robot wheels in robotics competitions and also robotics industry by designing and manufacturing unique wheels which can be customized and produced in accordance to our customers' specific requirements. To meet the demand, we have teamed up with many robotic teams, distributors, wholesalers, manufacturers in field of robotics and we take pride in becoming a reliable source for them.
GTF Robots Omni Wheels in Robocup Competition

The Beginning of Our Journey
our story began when we were only students. A group of boys and girls who were so passionate about mechanics, electronics, programming and robotics, started their journey to find their place in this world. At the time our main goal was to compete in many robotic competitions as possible and seek knowledge. The programs and competitions we would participate in and the challenges that we would take up, created a great and strong foundation for bigger projects in the future.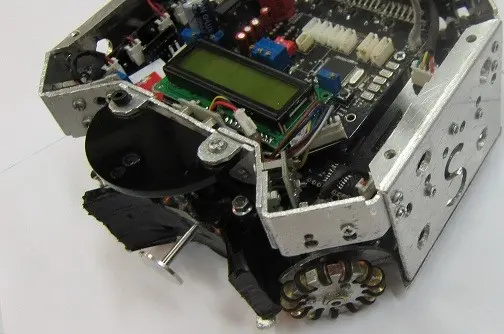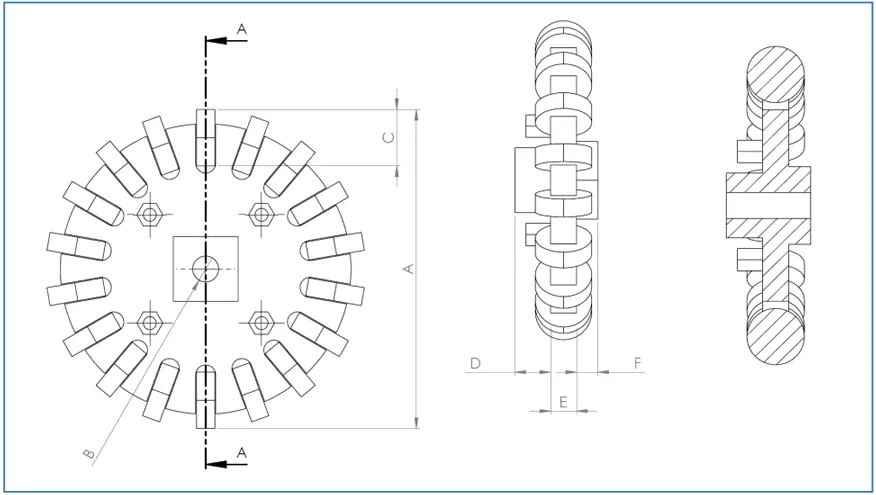 As we were learning more and more about the field of robotics and its required skills with every experience, we began to design and create robotic wheels which were used in our own projects. But through years, with hands on experience we gathered and with the passion we had for robotics, we came up with the idea to have our own business as a robot parts manufacturer mainly robot wheels in robotics industry. The idea was to making shopping robot parts a lot easier by providing wide collection of different wheels and making them customizable. So the students and also every industry in desperate needs of special wheels around the world can customize our wheels and make them meet their unique needs. 
Our project slowly was coming to fruition and we started to see results. many distributors and manufactures started to partner with us to supply the demand for robot wheels and make our dream true which was to make shopping robot parts easier.
Now our small group of passionate students has become a large group of staffs consists of experienced robotic engineers with years of practice and experience in this field who supply the demand for robotic wheels.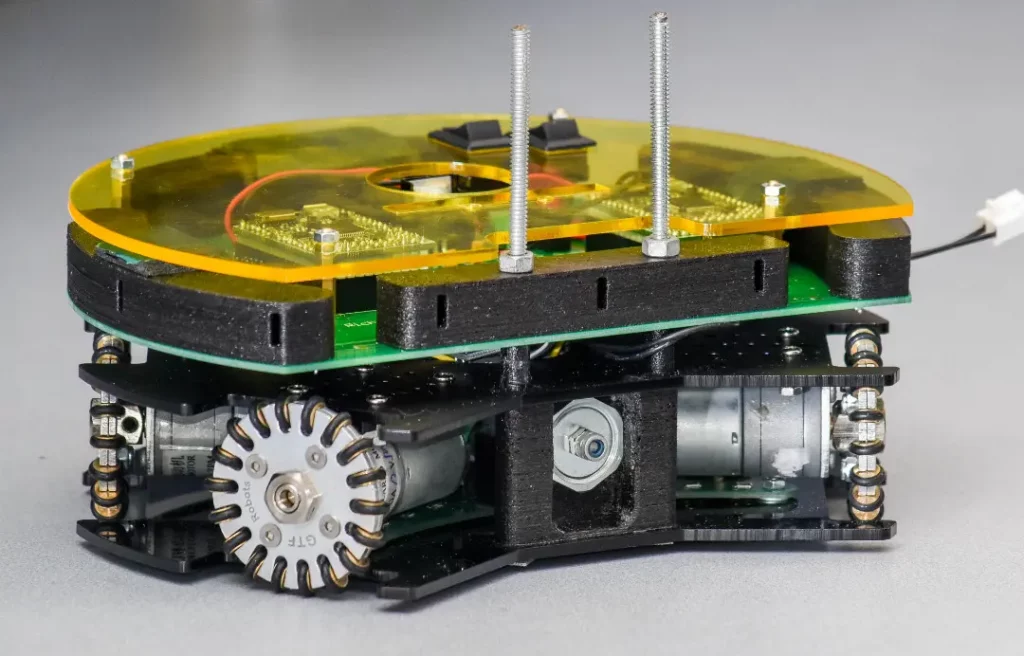 " We make it easier for you to get exactly what you want. "

Ready to get your first customized wheels?